Christian
Easy steps for enrolling in online self-study Christian child abuse prevention courses: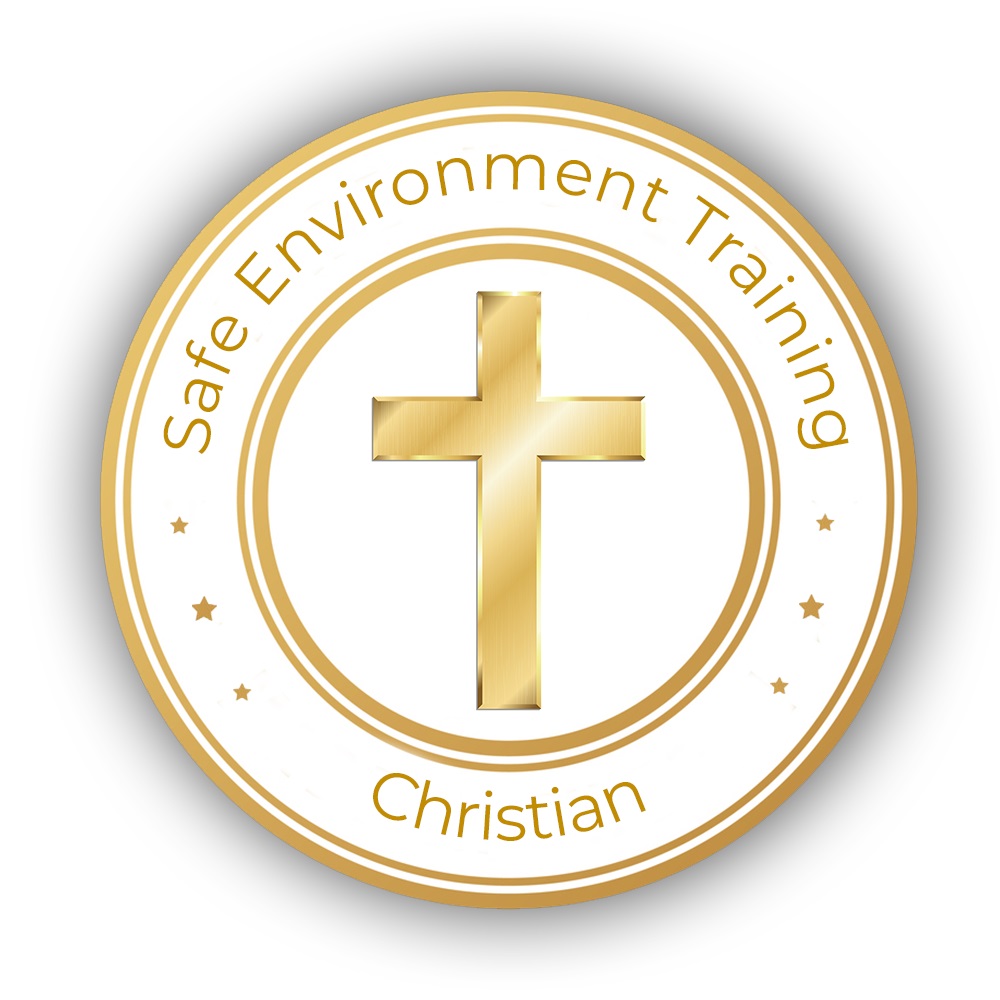 Take online training courses for Adult Training, Parent Education, and Human Resources.


Learn how to recognize and prevent child abuse and human trafficking in your church, youth group, and community.


Earn a Certificate of Completion.
Start now, select online courses. . .
$55 for 7 Courses
1 Certificate
1 Year Access

Protecting children from abuse can seem nuanced and complex, requiring a great deal of sensitivity and support. The Recognizing and Preventing Abuse program enables adults working or volunteering with children to better understand and address child abuse in all its forms. This online course provides guidance in protecting youth and children from abuse as well as recommends professional practices for establishing and keeping boundaries in a effort to avoid allegations of abuse.

$10
1 Certificate
1 Year Access

A course on ethics, the Professional Boundaries and Behaviors training is incredibly useful for Christian organizations and professionals to include proper behavior as a part of work and volunteer culture that involve adults and minors. This online course lays out principles and practices for environments to be healthy and productive.

$10
1 Certificate
1 Year Access

$10
1 Certificate
1 Year Access

Technology is an indispensable part of life today, with its hold on education, work, communication and entertainment. But the world of technology can often be tricky, especially for young people, as they navigate through it for most of their waking hours. The dangers of technology are multifaceted, and as such increase the number of risks for today's youth.

$10
1 Certificate
1 Year Access

As Christian children today navigate online and real-life situations for purposes of study, socializing and entertainment, bullying becomes an inevitable part of many situations. As adults and caregivers, it is our responsibility to teach young people to respect each other and embrace differences while helping them to build lasting bonds and relationships with each other.

$10
1 Certificate
1 Year Access

Suicide is an extremely difficult issue, with painful consequences for the communities and families involved. The best way to deal with suicide is by learning potential prevention methods. The Suicide Prevention course is an avenue for adults and volunteers who work with youth to recognize suicidal tendencies, manage situations of emergency, and help families and communities.

$10
1 Certificate
1 Year Access

Vulnerable adults surround us and include those who are above 18 years of age and at considerable risk because of illness, advanced age, abuse or special needs. Because of limitations, these adults may often be unable to seek assistance or report abuse. They benefit from special care, empathy and community support from those around them.

$10
1 Certificate
1 Year Access

$10
1 Certificate
1 Year Access

$10
1 Certificate
1 Year Access

Organizations thrive when the people who work in them feel respected, appreciated and valued. Successful companies identify and eliminate discriminatory behaviors and comply with local, state and federal laws relating to discrimination. This course helps organizations and companies to identify signs of workplace harassment, the legal steps that need to be taken to counter it, as well as developing policies that uphold the principles of human dignity.

$10
1 Certificate
1 Year Access