Trafficking (Christian)
How is your Christian organization combating human trafficking?
This trafficking prevention training course is a must-have for all employees and volunteers:
✔️ What is human trafficking?
✔️ How do you recognize and report human trafficking?
✔️ Research-based trafficking prevention strategies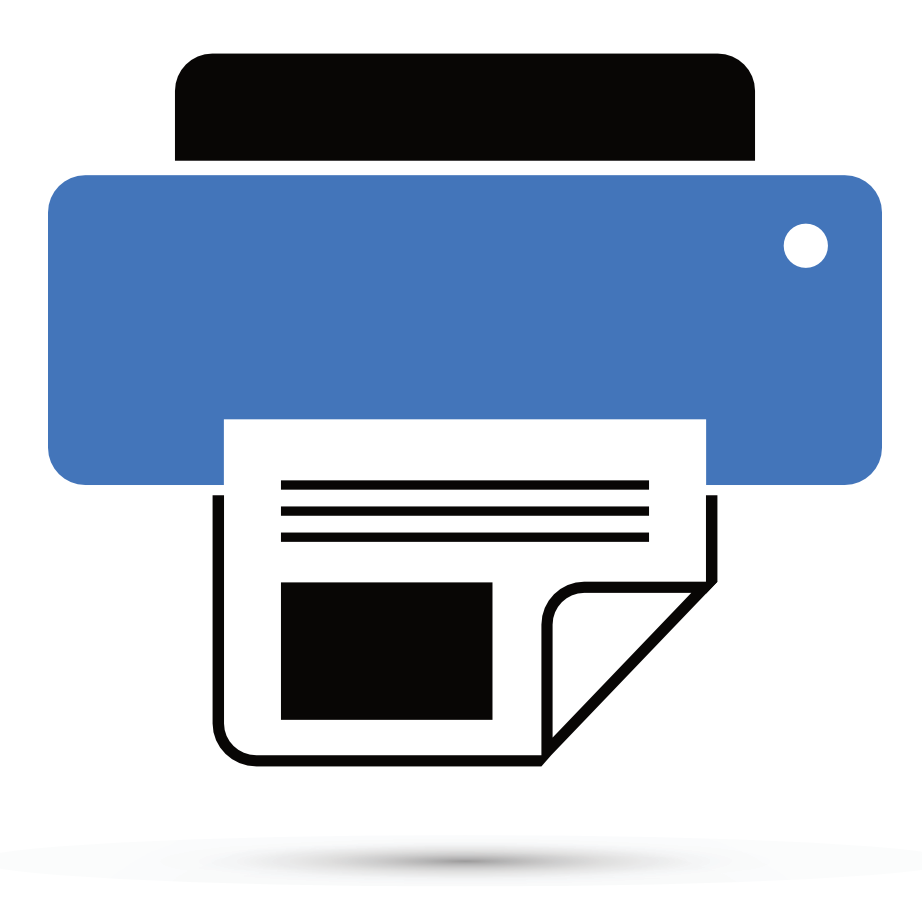 ---
60 Minutes
Start ANY Time
All ONLINE 24x7
1 Year Access
Receive a Certificate of Completion
Andrea B.

Rodger C.

Melissa R.

Deborah K.

Denise L.

Andrea G.

Patricia T.

Kristen F.
Back to shopping