Bullying Interventions for Organizations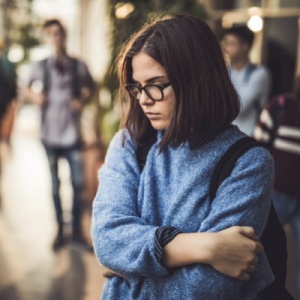 As children today navigate online and real-life situations for purposes of study, socializing and entertainment, bullying becomes an inevitable part of many situations. As adults and caregivers, it is our responsibility to teach young people to respect each other and embrace differences while helping them to build lasting bonds and relationships with each other.

The Bullying Interventions for Organizations course is incredibly useful for adults working and volunteering with youth to create space spaces for children both online and in person.

This online course helps participants understand the different types of bullying, impact in the lives of young people, and how to identify victims, bullies and bystanders. It shares best practices in strategizing bullying intervention methods, creating support groups, and preventing bullying tendencies in children.

An invaluable tool for those looking to create safe, well-balanced and harmonious environments for children both online and off, the Bullying Interventions for Organizations course is a must-have for conscientious staff and volunteers across all organizations.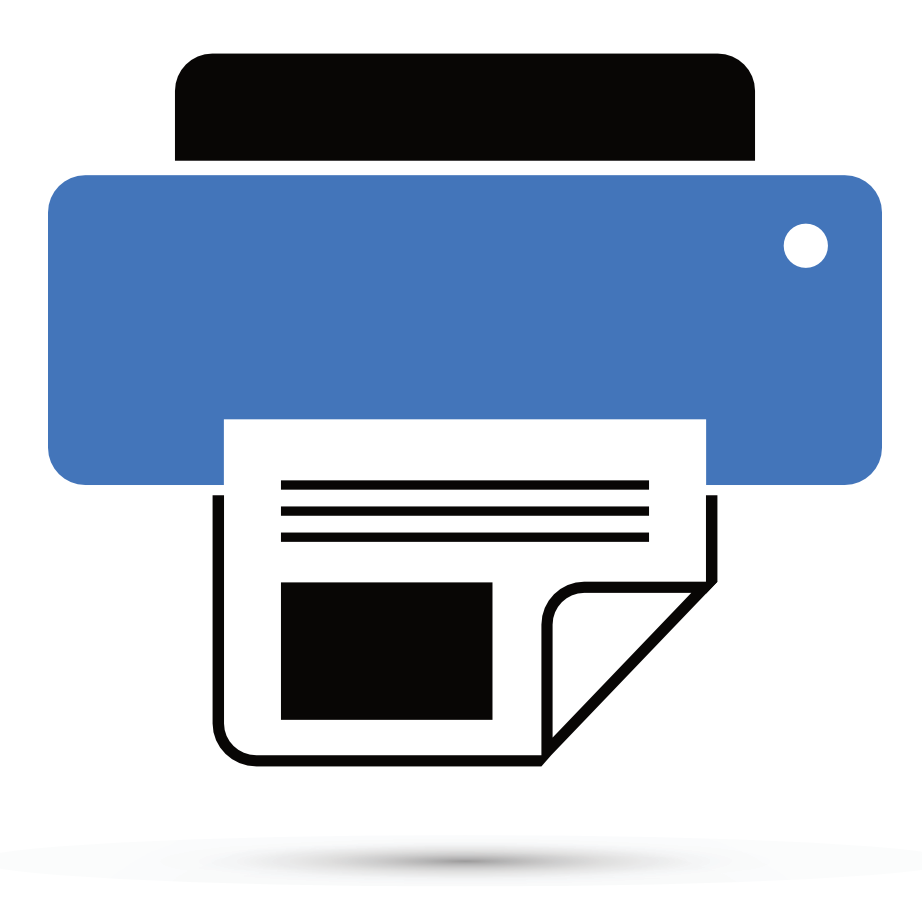 ---
Start ANY Time
All ONLINE 24x7
Complete ANY Time over 1 year
Receive a Certificate of Completion

Kristen A.

Sandra G.

Paula F.

Michelle H.
Back to shopping