Technology Safety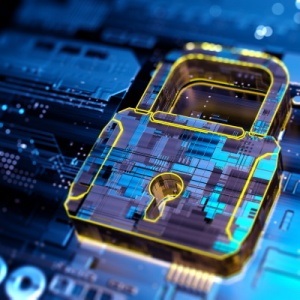 Technology is an indispensable part of life today, with its hold on education, work, communication and entertainment. But the world of technology can often be tricky, especially for young people, as they navigate through it for most of their waking hours. The dangers of technology are multifaceted, and as such increase the number of risks for today's youth.

As adults, it is our responsibility to make the cyberspace a safe, nurturing environment for our young people. The Technology Safety course is extremely useful for understanding the potential risks and harms, as well as the umpteen opportunities that the internet provides. This online course helps trains adults to help children navigate the online world safely and responsibly.

Through a firm grounding in learning to identify red flags, online abuse, digital footprints, cyberbullying and online accountability, the Technology Safety course is a guide for teachers, educators and other adults who are looking to make the online world a safer space for young people.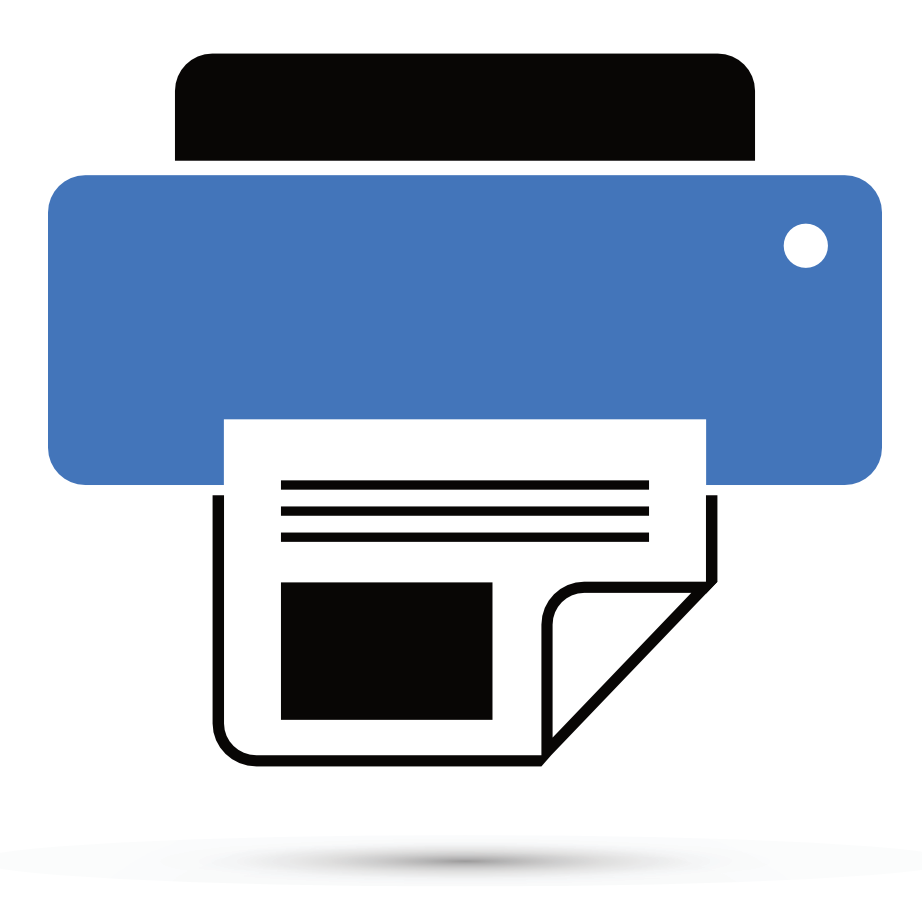 ---
Start ANY Time
All ONLINE 24x7
Complete ANY Time over 1 year
Receive a Certificate of Completion

Montana L.

Geraldine P.

Sue F.

Danielle V.

Katherine N.

Rebecka R.

Fleta C.
Back to shopping