Keeping Your Child Safe: A Guidebook for Jewish Parents (Paperback)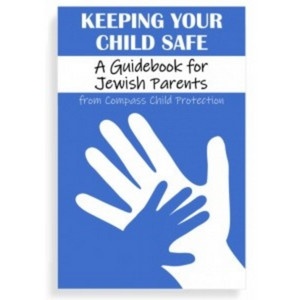 Explore how to proactively protect Jewish children, from the playground to online.
✅ Keep kids safe with research-based child abuse prevention strategies.
✅ Open a dialogue with kids through age-appropriate discussion questions.
✅ Access more child safety tools with FREE access to child abuse prevention online resources.
---
Topics include:
Child Abuse and Trafficking Prevention
Internet Safety
Bullying Intervention
Suicide Prevention
Finding Safe Places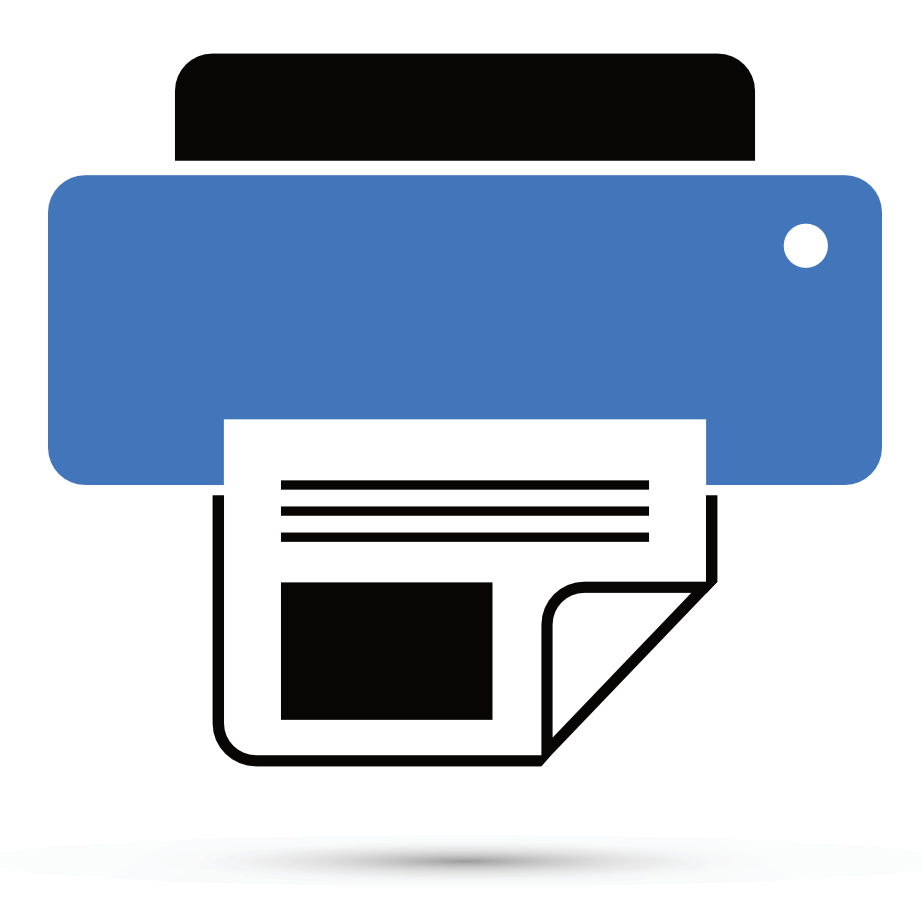 Take a look inside...
Back to shopping